Street Racing and Personal Injury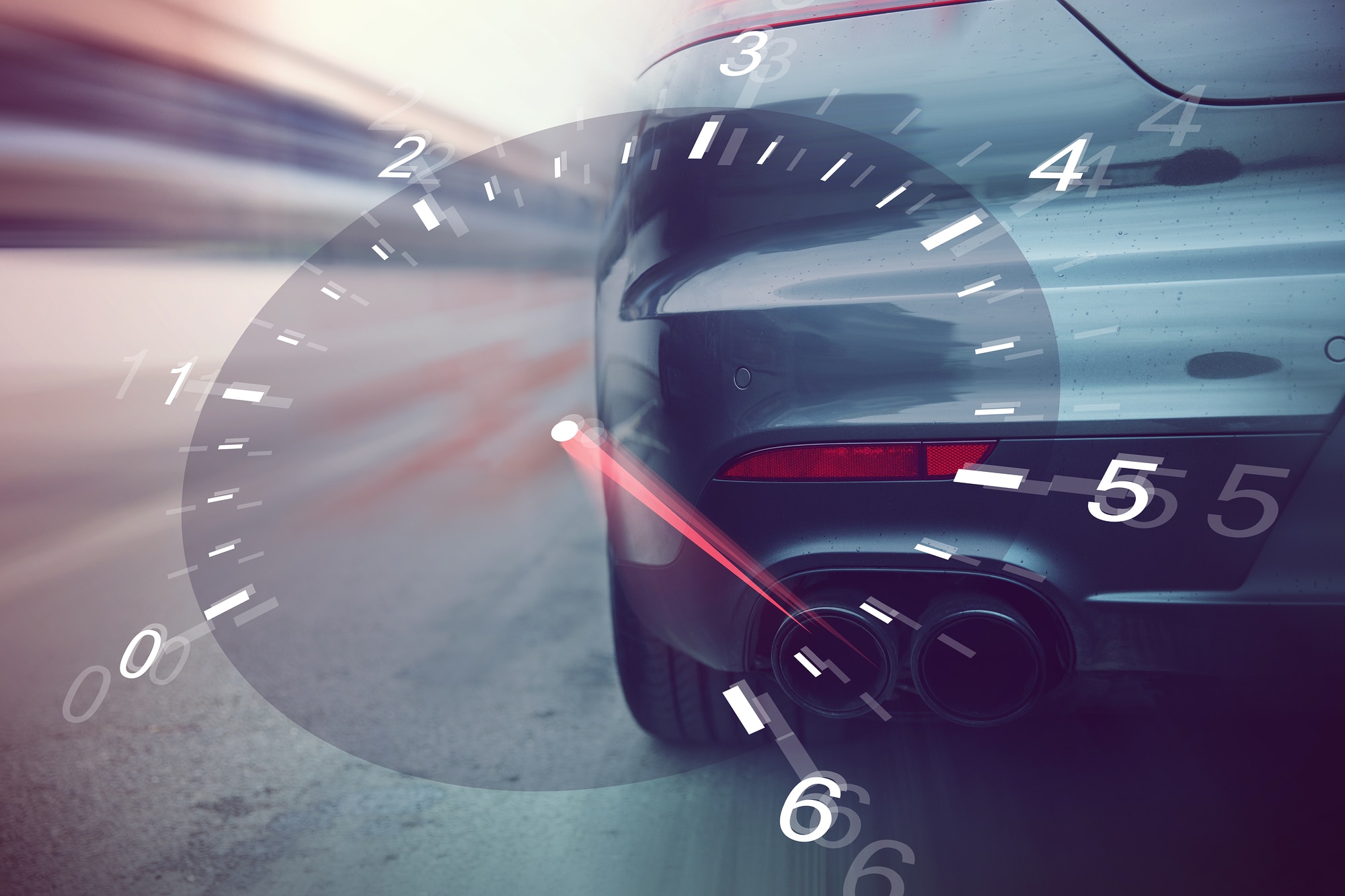 Street racing accidents are a leading cause of injuries, property damage, and death. Although they're more frequent in certain parts of the countries, all drivers, passengers, and pedestrians are still at risk for automobile accidents related to street racing.
Street racing is illegal, but laws vary between states. It can also be difficult to hold drivers accountable for personal injuries and other damages.
If you've been injured in an accident related to street racing, you need to know how to file a legal claim to obtain full compensation and recover from your injuries.
The Growing Street Racing Problem
Street racing involves the use of modified vehicles that are faster than cars typically seen on today's roadways. It frequently occurs in California, Texas, and Florida. But street racing also occurs in other areas, and its prevalence is increasing.
There are a number of statistics available that highlight the risks associated with street racing. The National Highway Traffic Safety Administration (NHTSA) has estimated that over 800 deaths related to street racing occur annually in the U.S. Of those deaths, most of the individuals were between the ages of 15 and 30. These deaths included drivers, passengers, and bystanders.
Vehicles traveling at speeds that exceed 65 miles per hour are more likely to cause deaths when a collision occurs. Many of these events occur at night, further increasing the risk of collisions and other accidents.
Many participants lack the experience to maneuver street racing vehicles, and the number of young adults participating in these events continues to rise.
Street Racing and the Law
Those individuals involved with street racing can face a number of penalties. The laws related to street racing depend on each jurisdiction, and many locations have specific laws that target street racing activities.
Drivers may have their vehicles impounded if they're found guilty of street racing. Other penalties include criminal punishment such as imprisonment or hefty fines as well as the loss of their driver's license. In some cases, misdemeanor charges may be applied to individuals who attend a street race.
Charges related to injuries or death can also be brought against a driver, leading to significant penalties related to negligence, manslaughter, and homicide.
Drivers can be charged with reckless endangerment and reckless driving as a result of street racing. These and other charges may permanently remain on a person's criminal record.
Personal Injuries Resulting from Street Racing
If you or a loved one has been injured as a result of another person's reckless street racing, you can take legal action to recover your losses.
A civil lawsuit can be filed against the driver by an individual who has been injured or the relatives of anyone killed as a result of another driver's actions.
You and your family may be entitled to compensation related to medical care, lost wages, and pain and suffering. In cases where a death has occurred, family members can file a claim for loss of companionship and wrongful death.
A skilled attorney helps you determine the value of your case while helping you navigate the complex process of filing a personal injury claim.
Understanding the risks associated with street racing and the laws that are in place to protect the public and further seeking experienced legal representation will help you and your family recover losses for the harm you have suffered.
If you or someone you know have been injured because of someone else's carelessness, contact CP Law Group today at 1-844-5-I'M-HURT (1-844-546-4878) to get the help you deserve. Contact Us.