Liability and Compensation for Rain-Related Car Accidents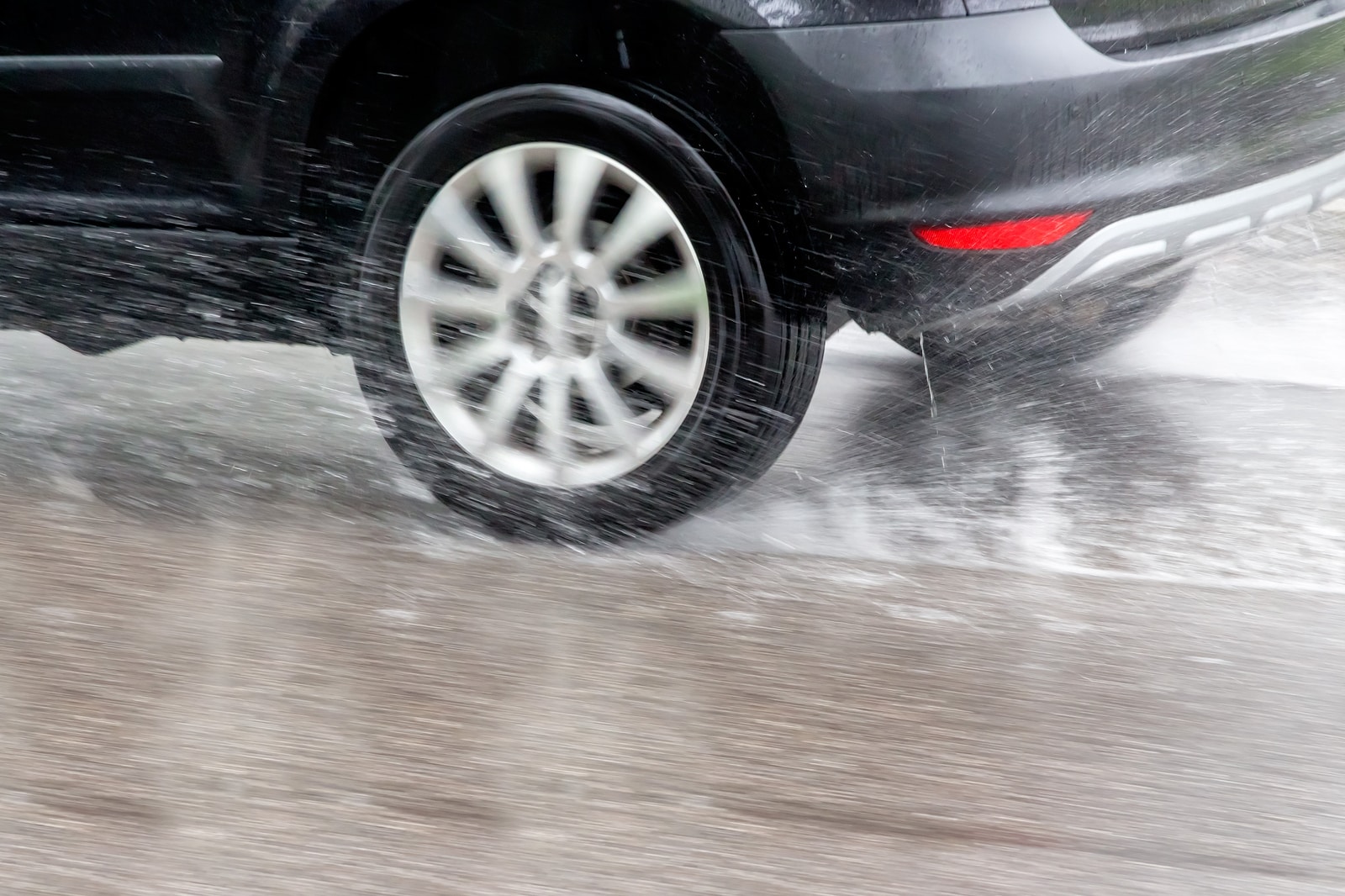 When weather conditions change, drivers are at a higher risk for issues from reduced visibility, slower reaction times, and the loss of control of their vehicles.
Car accidents that result from rain are a common cause of personal injuries. But many drivers assume that weather conditions excuse them from liability in a car accident. This isn't always the case.
Knowing the laws related to car accidents involving inclement weather conditions and consulting with an attorney can help you obtain the compensation you deserve.
Weather and Driving Risks
Rain causes roads to become slippery and reduces drivers' visibility. These and other factors increase the risk of car collisions, which result in personal injuries and costly damages to vehicles and other property.
Atlanta and other metropolitan areas have a higher risk of rain-related accidents due to the heavy congestion that can be present at certain times of the day.
In areas that experience periods of drought, debris and other factors can build up on the roads, which makes roadways even more dangerous once the rain comes through.
The following are some other risk factors that result from rain and other extreme weather conditions:
Inability to maneuver your vehicle

Flooding

Fallen power lines, trees, and other debris

Ice from rain in cold temperatures

Drivers who fail to respect changing weather conditions

Brake failure
Roadway Safety and Georgia Laws
Car accidents involving weather conditions result in thousands of deaths each year and hundreds of thousands of injuries. In some cases, these injuries result in permanent disabilities that impact drivers, passengers, and their families.
Drivers must understand the risks related to rain and make appropriate changes when navigating the roadways. They need to reduce their speed and increase the space between them and other vehicles.
The laws in Georgia related to driving and weather aren't always considered by drivers. By law, drivers must stay within speed limits that reflect existing weather conditions, which may not be the same as what's posted.
Drivers may be charged for driving too fast in inclement weather even when they remain within the posted speed limits. This can lead to a misdemeanor charge along with fines related to negligent driving.
Liability in Rain-Related Accidents
Determining who is at fault in an accident is the first step to getting compensated for personal injuries and other damages. Insurance companies look for factors that help them identify who was liable in an accident regardless of rainy conditions.
Drivers often travel at higher speeds in an effort to get out of the rain as quickly as possible while others may fail to use their headlights or windshield wipers when necessary.
Liability may also be shared by multiple drivers even in cases where both parties demonstrated caution. Rain can lead to collisions regardless of how careful you or others might be driving.
Rain and other weather conditions don't remove the responsibilities of drivers, and insurance companies look at any actions drivers took or should have taken that may have caused a car accident.
Consulting with an attorney is the best way to determine what compensation you may have coming to you if you've been injured in an accident that occurred during rainy weather.
Compensation helps you recover from your injuries and financial losses, and your attorney will help you identify your options so that you can get the compensation you deserve.
If you or someone you know have been injured because of someone else's carelessness, contact CP Law Group today at 1-844-5-I'M-HURT (1-844-546-4878) to get the help you deserve. Contact Us.