Serious Personal Injuries Result From Drivers Making Improper Turns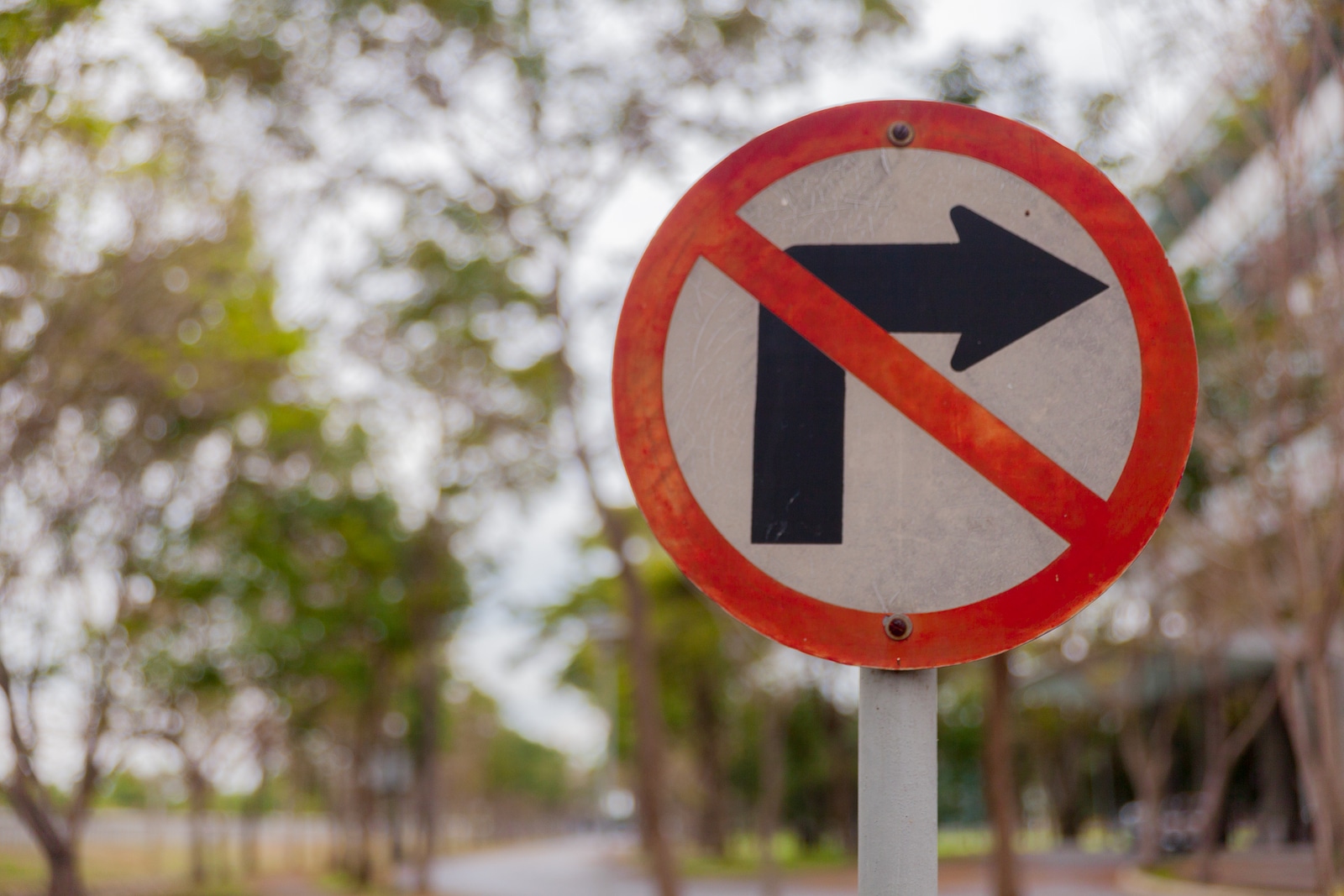 Improper turns can lead to severe injuries for drivers, passengers, and pedestrians. Improper turns can also cause vehicles to move into oncoming traffic, resulting in head-on collisions that can be fatal.
The following helps you understand the causes related to improper turns and how you can hold liable parties accountable for your injuries and property damage.
What Causes Drivers to Make Improper Turns?
Drivers who fail to yield to other vehicles and pedestrians cause accidents related to improper turns. Drivers need to yield to other motorists and ensure that they can safely turn before proceeding to make a left turn or U-turn.
Increased speeds, distracted driving, poor visibility, and other factors contribute to accidents resulting from improper turns.
Also, since intersections are one of the most common locations where improper turns are made, exercising caution when approaching and crossing an intersection is essential to keep you and others safe.
Reducing the Risk of Making Improper Turns
Improper turns and the collisions they cause can be easily avoided. Drivers need to make sure it's safe to make a turn before proceeding. This simple mistake leads to severe injuries and fatalities each year.
Drivers are legally required to use their turn signals to notify other drivers of their intent. Signaling as early as possible lets other drivers anticipate your turn and make any necessary changes to allow for a safe turn.
It's the turning driver's responsibility to assess his or her surroundings and determine when it's safe to make a turn that places them in the flow of oncoming traffic.
Although the circumstances related to each accident are unique, drivers making left turns are responsible for keeping themselves and other drivers safe.
An experienced personal injury attorney can assess the details of your accident to gather the evidence needed to help you receive compensation for your injuries.
Legal Considerations of Improper Turns
However, demonstrating that another driver was at fault can be difficult for victims of accidents resulting from improper turns. In most cases, the other driver may attempt to deny liability, and insurance companies try to avoid paying out any compensation whenever possible.
Having the right information improves your chances of receiving compensation for your injuries. The surrounding environment, weather conditions, whether the at-fault driver was distracted, and other factors can all contribute to improper turns on the roadways.
An experienced personal injury attorney understands the complexities involved in a wide range of accidents including those caused by improper turns, and will give you the legal resources you need while helping you present your case so that you get the compensation you deserve.
If you or someone you know have been injured because of someone else's carelessness, contact CP Law Group today at 1-844-5-I'M-HURT (1-844-546-4878) to get the help you deserve. Contact Us.