Comprehensive Insurance – Does it Really Cover Us For Everything?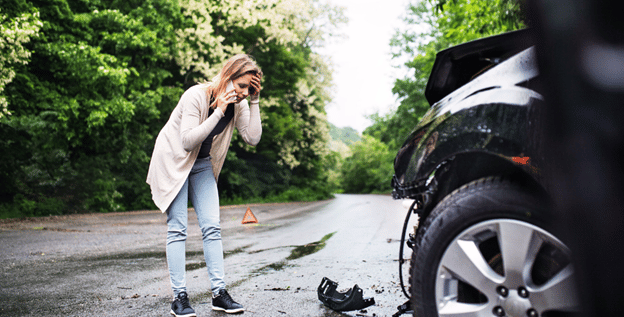 DOWNLOAD OUR PDF TO LEARN:
THE SECRET LIES OF "FULL COVERAGE"
THE BEST COVERAGE AVAILABLE TO YOU
HOW TO PROTECT YOUR FAMILY WITH YOUR INSURANCE
Comprehensive insurance is widely known as coverage that assists in paying to replace or repair your vehicle if your car was to suffer from an unfortunate accident. Comprehensive insurance cover is specifically designed to intervene if your vehicle gets damaged in some way other than a collision.
Insurance companies tend to look at comprehensive insurance as a savior for things that are outside of your control. Things like if your car was to be set alight, a tree was to fall on it or it receives damages from animals. Comprehensive insurance is really great in some ways. It gives us peace of mind, and we find ourselves less worried when it comes to situations outside of our control. However, this insurance (like anything) bears some positives and negatives, let's check them out.
Comprehensive Insurance Positives
It pays to replace your car if it's stolen.
It pays to repair damage from animal collisions.
It pays to repair weather damage.
It pays to repair flood damage.
It pays to repair fire damage.
Comprehensive Insurance Negatives
It doesn't cover everything.
The money for repairs due to a car accident comes out of your own pocket.
If you were to swerve an animal in the road and hit a tree, you would still not be covered for that.
You are not covered for any personal injuries you may occur.
Comprehensive insurance coverage doesn't cover you if you cause damage to somebody else's vehicle.
It doesn't cover you if you were to injure another individual
Protection and Guidance Through Personal Injury Lawyers