Comprehensive Insurance – Does it Really Cover Us For Everything?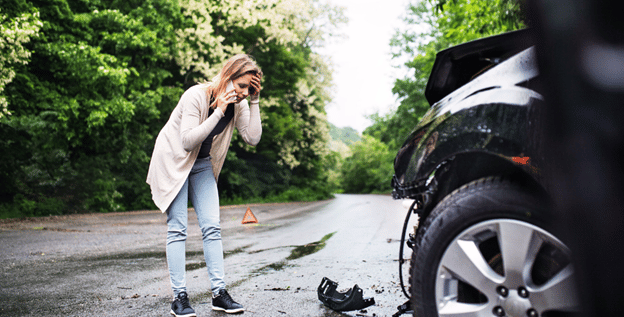 DOWNLOAD OUR PDF TO LEARN:
ENTER YOUR INFORMATION TO GET OUR FREE PDF
---
By submitting this form, you are consenting to receive marketing emails from: . You can revoke your consent to receive emails at any time by using the SafeUnsubscribe® link, found at the bottom of every email.
Emails are serviced by Constant Contact
THE SECRET LIES OF "FULL COVERAGE"
THE BEST COVERAGE AVAILABLE TO YOU
HOW TO PROTECT YOUR FAMILY WITH YOUR INSURANCE
What is Comprehensive Insurance?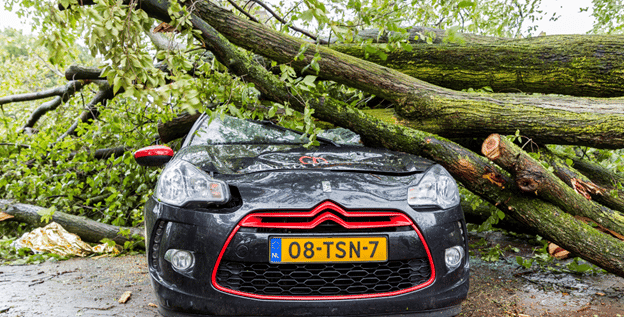 Comprehensive insurance is widely known as coverage that assists in paying to replace or repair your vehicle if your car was to suffer from an unfortunate accident.
Comprehensive insurance cover is specifically designed to intervene if your vehicle gets damaged in some way other than a collision.
Insurance companies tend to look at comprehensive insurance as a savior for things that are outside of your control.
Things like if your car was to be set alight, a tree was to fall on it or it receives damages from animals.
Comprehensive insurance is really great in some ways.
It gives us peace of mind, and we find ourselves less worried when it comes to situations outside of our control. However, this insurance (like anything) bears some positives and negatives, let's check them out.
Comprehensive Insurance Positives
It pays to replace your car if it's stolen.
It pays to repair damage from animal collisions.
It pays to repair weather damage.
It pays to repair flood damage.
It pays to repair fire damage.
Comprehensive Insurance Negatives
It doesn't cover everything.
The money for repairs due to a car accident comes out of your own pocket.
If you were to swerve an animal in the road and hit a tree, you would still not be covered for that.
You are not covered for any personal injuries you may occur.
Comprehensive insurance coverage doesn't cover you if you cause damage to somebody else's vehicle.
It doesn't cover you if you were to injure another individual
The Dangers of Only Having Comprehensive Insurance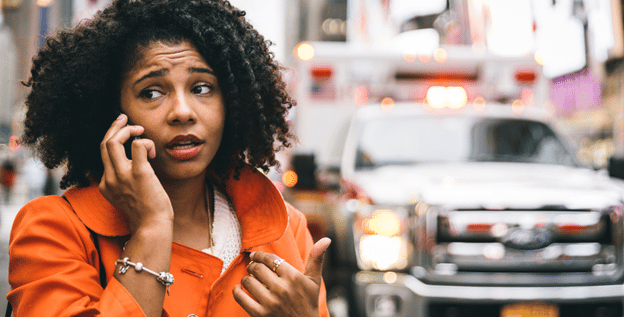 The negatives we've discussed tell you that comprehensive insurance is not as comprehensive
as you might've once thought.
It does not cover you for every type of loss you could sustain
while driving a vehicle, including the most common way your vehicle could get severely
damaged – an accident.
This means that if comprehensive insurance is the only insurance you
have, you're putting yourself, as well as others, at risk.

However, if you were to combine your comprehensive insurance coverage with other types of
insurance, maybe one like Collision Coverage; you put yourself in a situation of complete
protection.

Using any of the below types of insurance will provide you with peace of mind knowing that
you're covered for any damage your vehicle might incur:

Collision + CI
Collision insurance is a type of coverage that reimburses the insured driver for damage
sustained to their personal vehicle, due to the fault of the insured.
Uninsured Motorist

Uninsured motorist coverage is to assist in paying medical bills after a car accident with an
uninsured driver. It's a way to cover car accident injuries without paying co-insurance, copays,
and health insurance deductibles.

Full Coverage
Something to bear in mind with this one is that realistically, there are no car insurance policies
called "full coverage" that will cover every possible situation that happens to you or your car.

Our advice to you is to always be wary of any insurance agent who claims otherwise.

In general, full coverage is a combination of different vehicle insurance coverage (as required by
your circumstances or state). This type of coverage usually includes Liability Cover, Collision
Coverage, and Comprehensive Insurance.
I Purchased Full Coverage – That Means I'm Completely Safe! Right?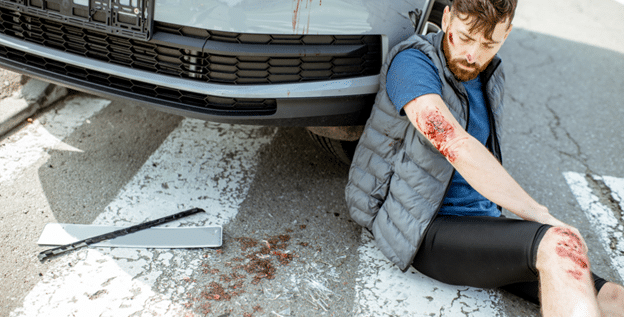 Wrong! – Yes, you have now protected yourself by going with an insurance carrier that will
provide you with coverage for any damage to your vehicle, which is great!
But have you thought
about damages to your body?
After all, isn't that what really matters?
According to the National Highway Traffic and Safety Administration (NHTSA), Atlanta roadways
are among the most dangerous in the United States and certainly in Georgia.
Every year,
statistics are released regarding the total number of traffic accidents. These numbers do little to
reassure us that we're safe on the road.

In fact, these facts and figures open our eyes to the reality that our streets are simply not safe.

They state that around 70 people on average per hour are hurt in car accidents. Furthermore,
figures from Georgia's Department of Transportation of the Annual Accident Statistics showed
us that there were a whopping of 300,043 traffic accidents in only one year!

Through sustaining severe bodily damages, you don't only put your life and health at risk; but
also your finances. When put in a scenario where you have to dish out tens upon hundreds of
thousands of dollars in medical bills, you'll find yourself alone to deal with the injuries sustained.

As if it wasn't stressful enough to deal with damage to your car.

The worst thing? Imagine you're in an accident with another individual who happens to be at
fault. You will still sustain those serious injuries that we just talked about, but the only big
difference is that this particular individual doesn't have any coverage. This means that those
injuries will be left uncared for.
Protection and Guidance Through Personal Injury Lawyers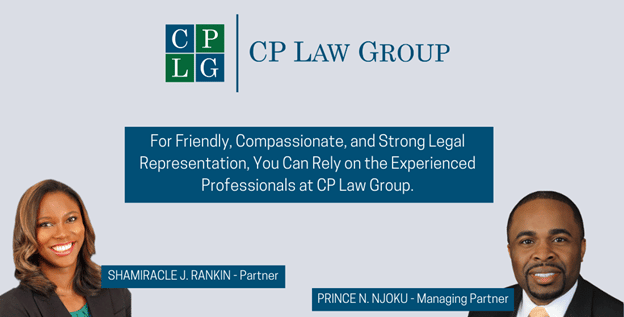 If you happen to sustain an injury due to the negligence of another, there are only 3 important
things that really matter:
The first and most important being – be grateful, you're alive!
Do you have the right type of coverage?
Do you have the best personal injury lawyers by your side?
Here at CP Law Group, our first priority is always you. We take the time to get to know you, the
situation you're in, and the specifics of your case in order to minimize any feelings of anxiety or
stress.
Our goal is to provide you with as much information as possible, so you're able to make
sound decisions.

We care about you and your rights, and we're driven to see you through to the most positive
possible outcome. As personal injury lawyers, we strive to provide top-notch representation and
will fight for you until the end.

To learn more about our business, make sure to sign up for our email alerts so you can always
receive up-to-date information about constantly changing rules and regulations.
If you have
found yourself in an accident and need one of the best lawyers in Atlanta by your side, get in
touch with us directly at 404-480-3908.
And remember; the most valuable thing in your vehicle, is you.