Unsafe Lane Changes Contribute to Severe Accidents on the Roadways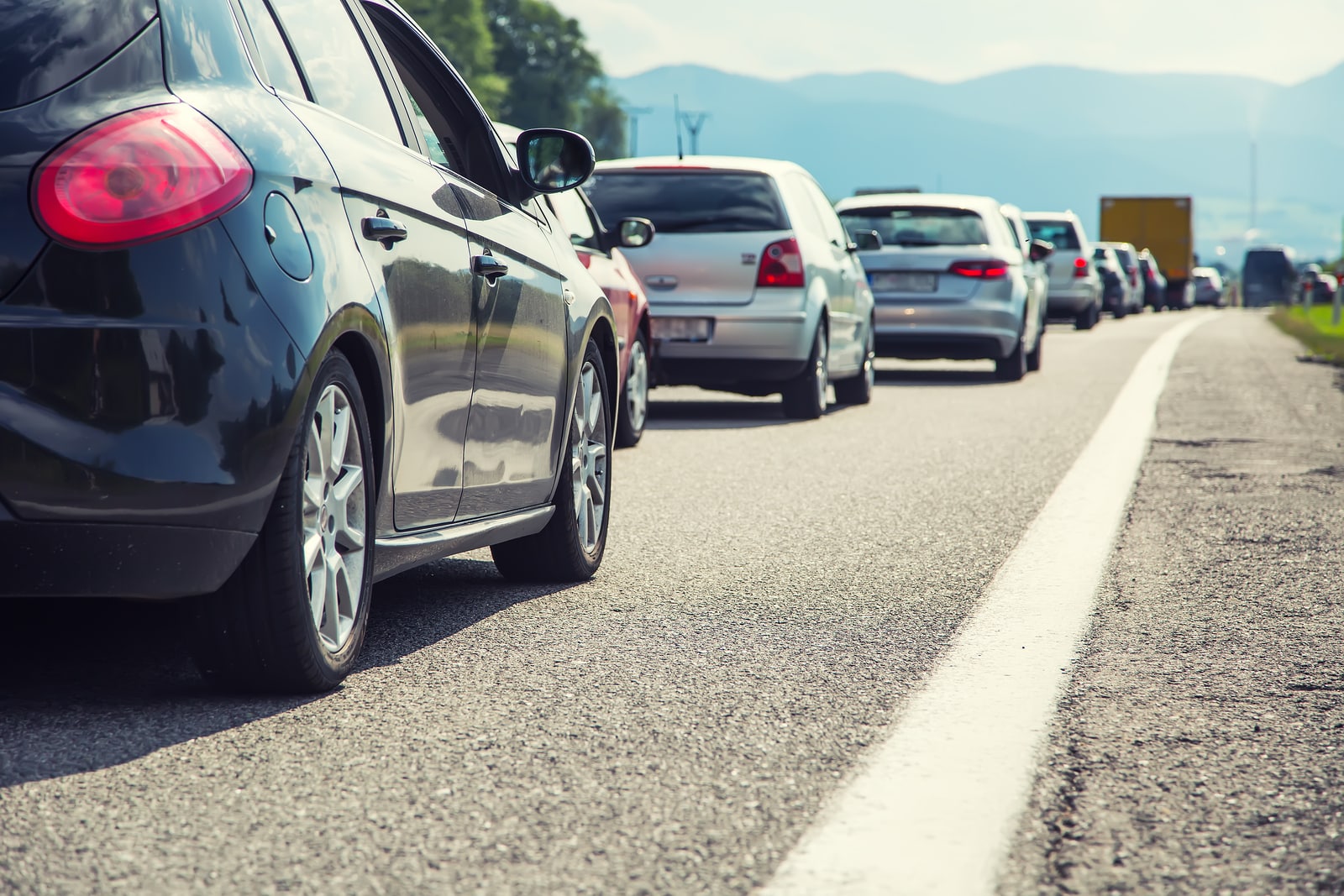 The actions of other drivers put the lives of you and your passengers at risk every day. One example that happens all too often is unsafe lane changes, which can contribute to severe accidents and injuries.
Changing lanes illegally or without warning significantly increases the risk of a collision. Drivers who are at fault for these accidents can be held liable for injuries and other damages.
Understanding how unsafe lane changes contribute to roadway accidents, along with the many factors that can be involved, can help you obtain compensation for your injuries.
Causes of Unsafe Lane Changes
Unsafe lane changes are often the result of a lack of awareness of one's immediate surroundings. Drivers may change lanes without realizing that other vehicles are beside them.
However, debris, crossing animals, potholes, and other hazards can cause drivers to have to change lanes quickly without looking first.
Sudden lane changes cause other drivers to swerve their vehicles in order to avoid a collision. As a result, a driver's sudden movement can cause multiple vehicles to do the same, potentially leading to a multi-vehicle accident.
Injuries can result following a collision such as this. Minor injuries can include lacerations and bruises, while serious injuries can range from fractures and internal injuries to long-term disabilities.
Protecting Yourself From Unsafe Lane Changes
There are a few steps that drivers can take to stay safe on the roadways.
Drivers must be aware of their surroundings at all times. Drivers should be especially aware of their vehicle's blind spots and avoid the blind spots of others. Increased awareness reduces the risk of injuries and helps you make quick decisions when necessary.
Motorcyclists must be particularly cautious when changing lanes, as drivers of larger vehicles are less likely to see nearby motorcycles and other small vehicles.
Risk factors such as distracted or drowsy driving, failing to signal a lane change, and poor road conditions add to the frequency of unsafe lane changes and the injuries they can cause.
Protecting Your Legal Rights and Getting Compensated for Damages
Protecting yourself from unsafe lane changes reduces the risk of injuries on the roadways. If another driver's actions cause an accident that leads to your injuries though, you can hold them accountable and seek the compensation you need to recover from those injuries.
Treatment and rehabilitation, the loss of future income, pain and suffering, and disability can all be factored into the compensation you receive. However, filing a legal claim against another driver and their insurance provider is a complex process.
Consulting with an experienced personal injury attorney who can develop the right strategy for your legal claim will help maximize your opportunity for a successful outcome so that you can recover for your losses.
If you or someone you know have been injured because of someone else's carelessness, contact CP Law Group today at 1-844-5-I'M-HURT (1-844-546-4878) to get the help you deserve. Contact Us.