Passenger Dead in South Georgia Car Wreck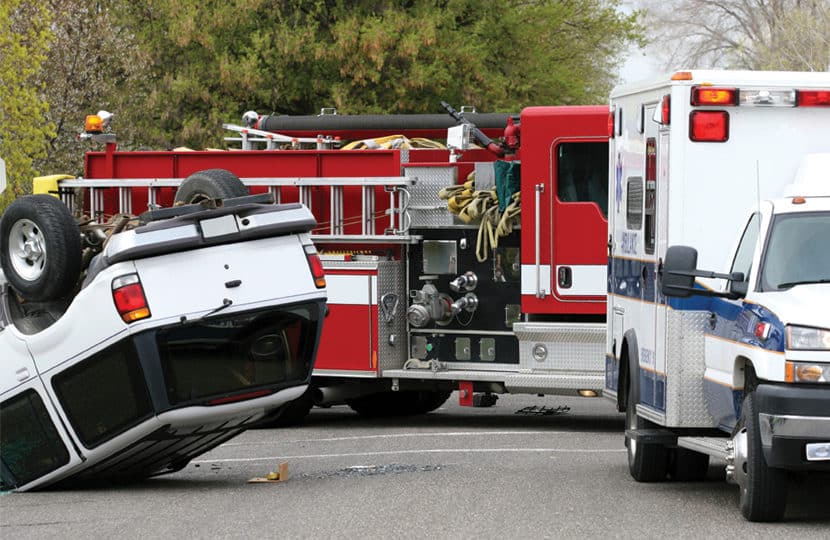 A two-car crash resulted in the death of a 23 year-old passenger on Sunday, September 15, 2019 in Ochlocknee, Georgia. According to WCTV, the fatal wreck occurred at the intersection of Georgia 3 and Highway 188, when a Toyota failed to yield at a stop sign. The Toyota collided with the Ford Ranger that victim, Christin Singletary, was a passenger in causing the Ford to flip onto the passenger side.
WALB News 10 reports that this case is being investigated by the Georgia State Patrol and that charges are pending for the drivers of the Toyota and the Ford Ranger. Per standard investigation protocol, the driver of the Ford Ranger was sent for a toxicology screening.
Over 37,000 people died in motor vehicle accidents in 2018, many due to the negligence of other drivers. Family members of individuals who have died in a car accident may be due compensation for the untimely death of their loved one, medical bills, lost wages and pain and suffering. If you or a loved one has been a victim of a car crash, contact the CP Law Group, LLC for a free consultation to discuss your options. Time may be running out to file your claim.